Q+ System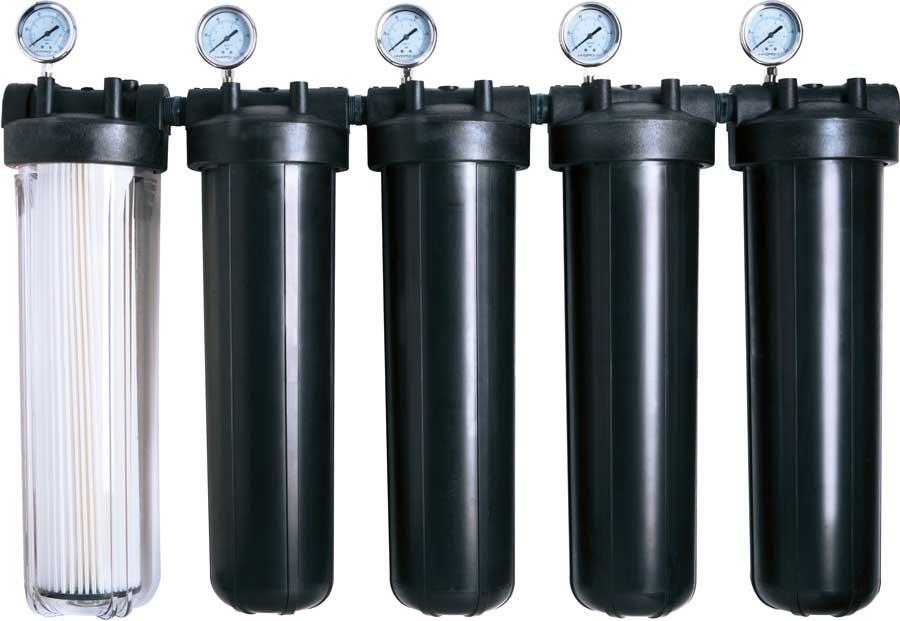 The absolute best
water purification system in Baja.
And then some.
Concept
Only Water Ways Baja. Out of our commitment
to meeting our community's need for healthy drinking water,
we created a water purification system with state-of-the-art technology,
the highest quality certified components, and extraordinary service.
Our systems deliver whole mineral rich water that's safe, healthy
and protects your fixtures, with minimal maintenance,
no electricity and no wasted water.

Design
What makes a Q System a Q System? Only when science and hardware are designed together can they truly work together. The Water Ways Baja team of world-renowned experts designed Baja's best purification system, using only the most innovative purification cartridges, components
and services.
With Nanoceram water filter technology designed with NASA, and WQA certified components manufactured to our specs, our systems
go way beyond off-the-shelf, one-size-fits-all purifiers, typically put together with common parts for U.S.A. treated water.
We custom design and match your system to your specific water.
With an array of high capacity, function specific filtration and anti-scale cartridges, your system provides you with years of effective, low cost, money saving reliable service.
While this might seem like an obvious way to work,
no other system is made this way.
And it makes all the difference.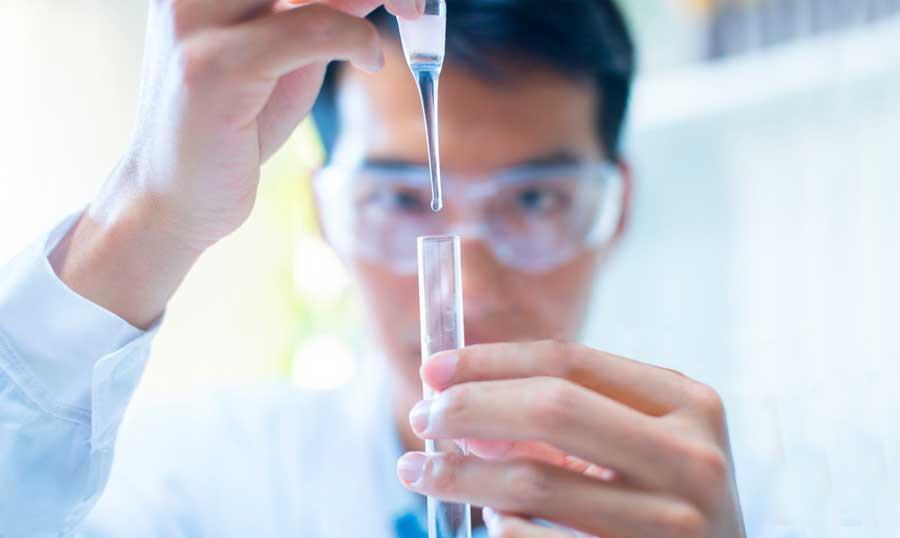 Science
Tried. Tested. True. We know what's in your water.
We've tested it for over 100 contaminants.
Our systems are designed and produced specifically and uniquely for you, based on your Baja California Sur water source. Whether it's municipal, well, Ejido or trucked in, Water Ways Baja systems are developed
by first identifying the unhealthy contaminants in your local water sources, and applying the precise technology to remove them.
The result is always the same, safe, healthy whole water.
Tracked and traced. Seasonal weather, variable rainfall
and local infrastructure provide challenges for other systems and providers.
With hundreds of clients in our community, we constantly and consistently monitor the changes in the quality of your water source
and adapt and adjust your system to roll with the punches.
The good, the bad, and the ultra-ugly. You might want to remove children from the room for this part. In 2004-­2005 Niparaja AC,
a local non-profit, conducted a study of the water quality
in 500 potable water wells in Baja California Sur.
They found that 42% of the wells contain fecal contamination
during the dry season, and 100% during the rainy season.
Fecal contamination transmits viruses, and propagates
waterborne diseases like diarrhea, hepatitis, cholera, and others.
Most of our community's water comes from wells.
Ya big lug. Making special trips to the store and lugging around 45-pound jugs of water? Even the water you buy in bottles or refillable garafons
is likely to contain contaminants. This water is typically treated
by reverse osmosis. RO removes naturally occurring
healthy elements and minerals in the process.
With our systems you enjoy all the healthy benefits
of the minerals and elements in whole natural water.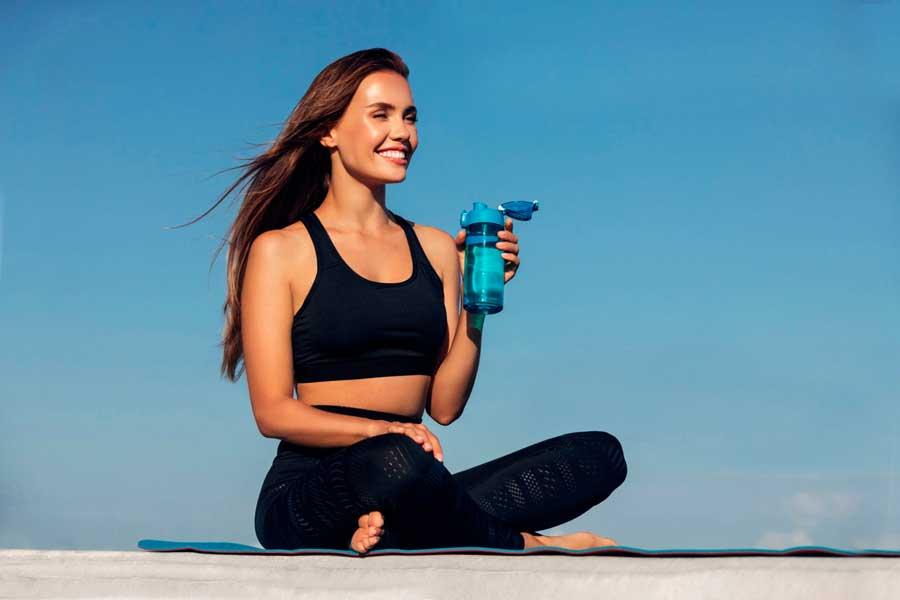 Performance
Foolproof. No kidding. Predictable and peerless operation
make using water in your Baja home or business
a delightful experience. You'll always be safe.
With many hundreds of clients, and thousands of users,
no one gets sick. It's never happened. Nada. Not even once.
Quite simply, no other system performs like a Water Ways Baja Q System.
It's like comparing apples and blue.
Everything just works. Technologically advanced
high capacity filtration cartridges manufactured to our specs,
high quality WQA certified components, anti-scale, by-pass and shut-off valves, and proven predictable performance,
make Q Systems uniquely capable.
Paired with a hig-tech DAB pump you've got an industry leading
water system that works just the way you like.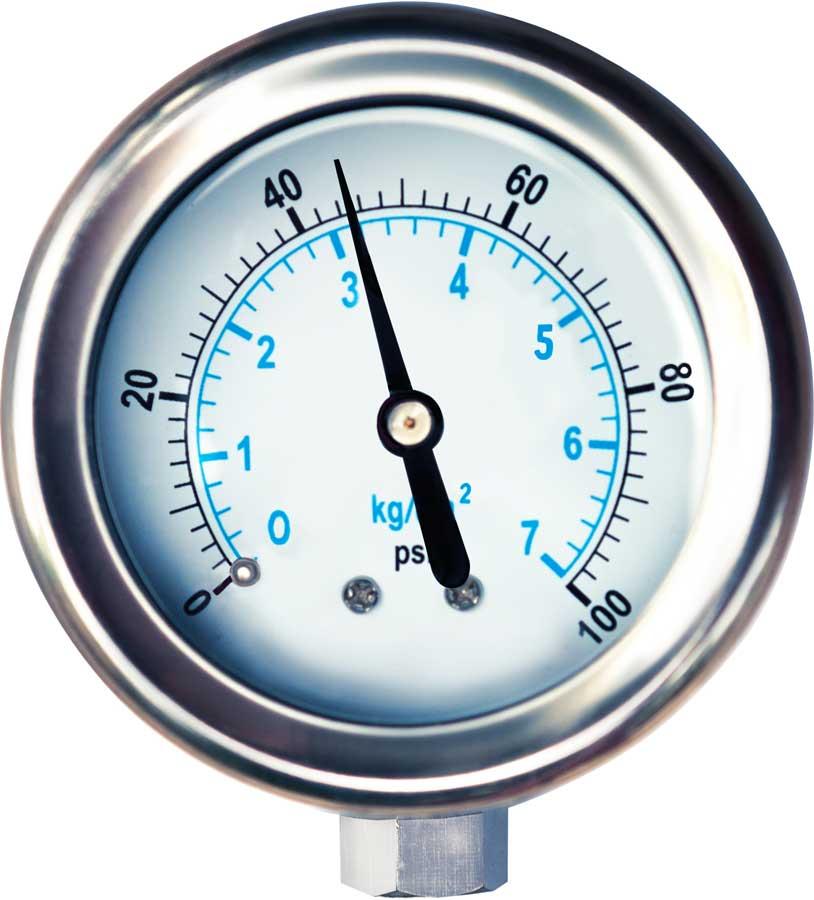 Components
Engauged with reality. Our 20-inch industry leading Pentair housings
are high quality, high capacity, tall, tough and top-of-the-line.
They feature incredible flow rates and provide long life
and low maintenance for your filtration cartridges.
Each housing is equipped with a highly calibrated pressure gauge
to give you real-time performance data.
Superior quality fittings, valves, and gauges, with immaculate design
and impeccable installation by our experienced engineers and plumbers,
move the needle for water purifiers way past 10.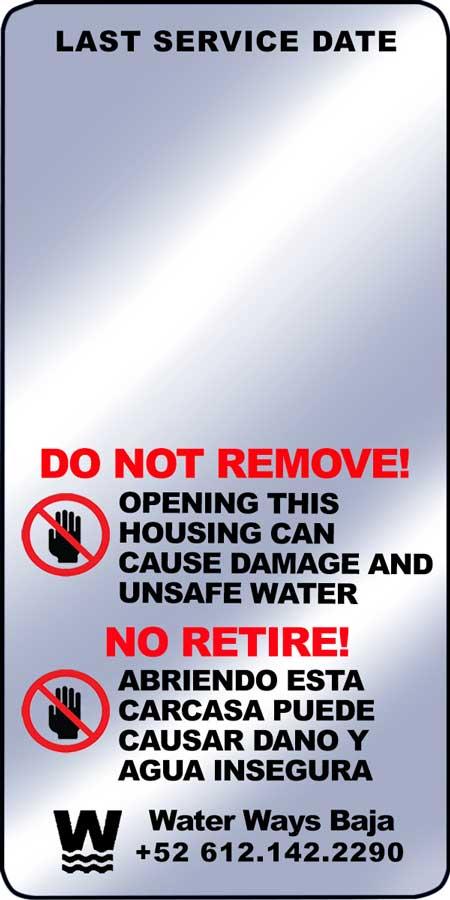 Intrusions foiled. Advanced technology filtration cartridges
deserve high-class safety and security. We outfit your housings
with foil tamper-evident seals that prevent
additional time and expense outlays from mishaps
by your well-meaning personnel.
Service
We take care of everything. That's the most valuable feature
of a Water Ways Baja system. We make sure everything is done right
from the start. Our bi-lingual team of experts design, install, and oversee your system year-round, keep it functioning perfectly,
so you experience years of low-cost, trouble-free service.
Questions or concerns? We're only a phone call away,
or a text, or an email, or a shout-out across your property.
We're right here in Todos Santos.
Water Ways Baja
Mini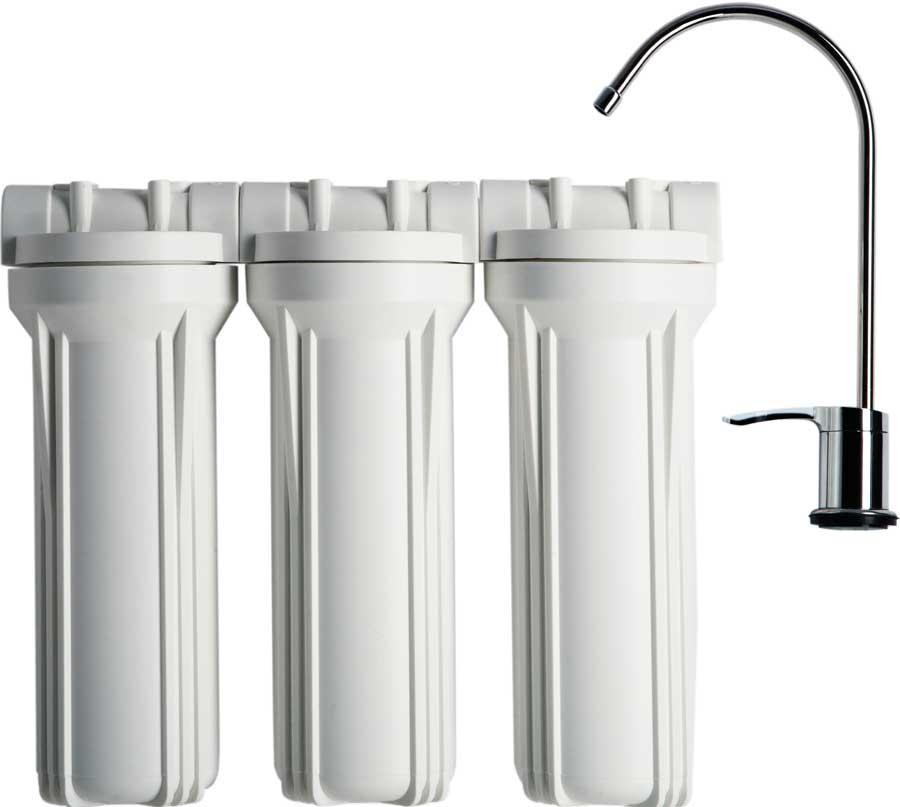 Just for homes.
And businesses.
And everyone else.
Lots to love. Less to spend. The Mini packs
our most powerful technology into Baja's most popular under-sink system at our most affordable price. It's just what you've been waiting for.
We put the brains of our Q System in the body of a Water Ways Baja Mini.
So everything feels right, whether you're drinking from the tap,
cleaning dishes or brushing your teeth.
And we'll hook it up to your 'fridge for purified ice.
It's so good that other systems can't even come close.
The Mini is Baja's best point of use purifier ever. Period.
Why Switch
There are so many reasons to switch
to Water Ways Baja.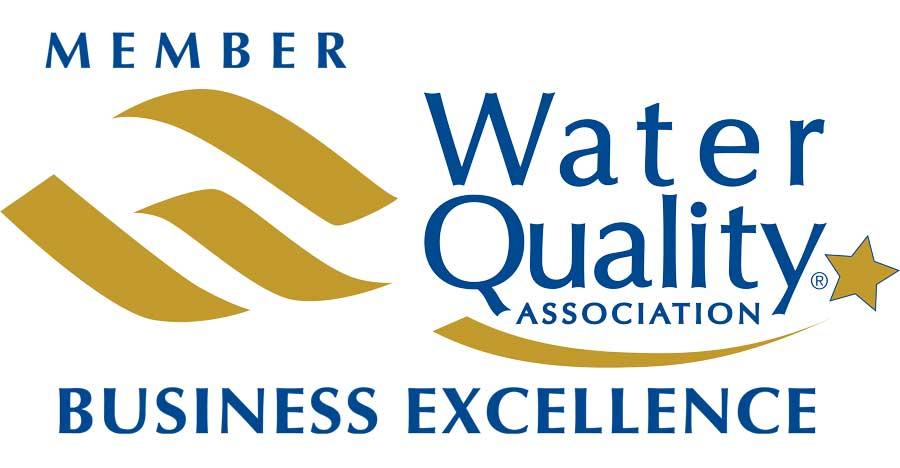 Life is easier with Water Ways Baja. We make it easy.
We take care of you by taking care of your water. Not only do you have Baja's best purifier system but also superior service. We're the industry's sole company in Mexico with the Water Quality Association's Business Excellence distinction. This award comes only with a world renowned team of designers and water experts, using WQA certified components,
and a long track record of outstanding client service.
We're your neighbor. We've been providing
our community's homes and businesses with exceptional water
for over a decade. Our community's top architects, builders, businesses, developers, and institutions have enjoyed years of extraordinary service, folks like the Palapa Learning Center, Pueblo Pescadero, Palm Orchard, Ricardo Amigo Realty, Todos Santos Inn, Hierbabuena and Jazamango.
Give us a call. You might be surprised at the value you receive,
the money you save, and how safe, simple and easy life can be.