About Us
Water Ways Baja® provides our community with exceptional water through innovative advanced technology and extraordinary service.
Why Purify
When the water in your home is likely to contain parasites, bacteria, pesticides and viruses, you can't afford to be careless.
Products
Innovative.
High performance. Technologically advanced. Ecological. Affordable. Foolproof.
Clients
Water Ways Baja has an unprecedented client retention - rate over 99%. See what they have to say.
Welcome to
Water Ways Baja.
The next generation
of water purification
and next level service.
Water Ways Baja premier products
and superior support transform the experience
of using water in your home, business and life,
giving you the freedom
to do more of the things you love
like never before.
Get my free consultation today >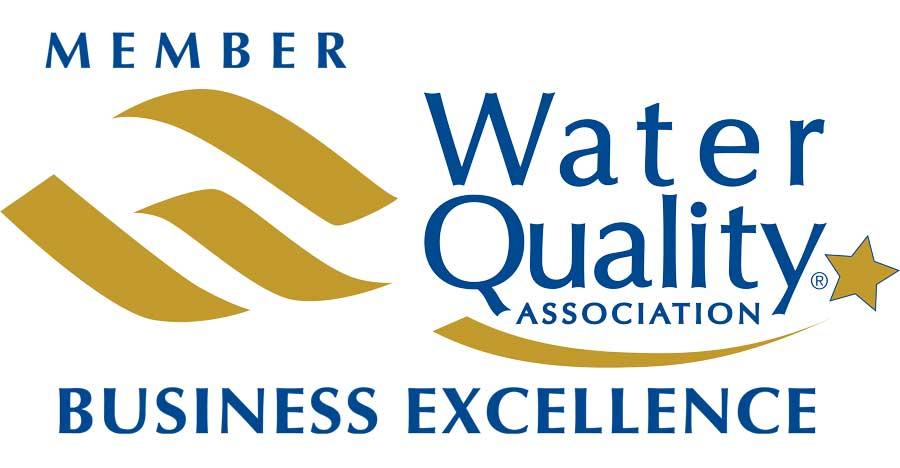 Your local experts. Internationally recognized.
With our highly acclaimed team,
high performance products,
superior service and integrity,
we are Baja's only WQA member
and Mexico's only WQA Business Excellence member.
And we're right here in Todos Santos.
Learn more >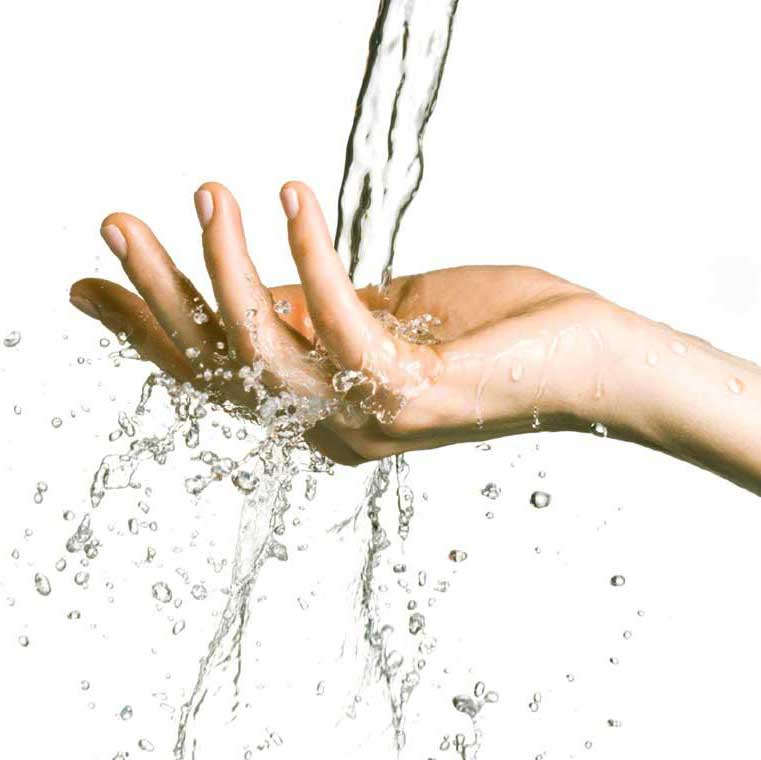 Incredible performance.
Say hello to purification systems that are extreme
in every way. With the greatest performance, expansion, and configurability yet,
our systems push the limits of what's possible.
Learn more >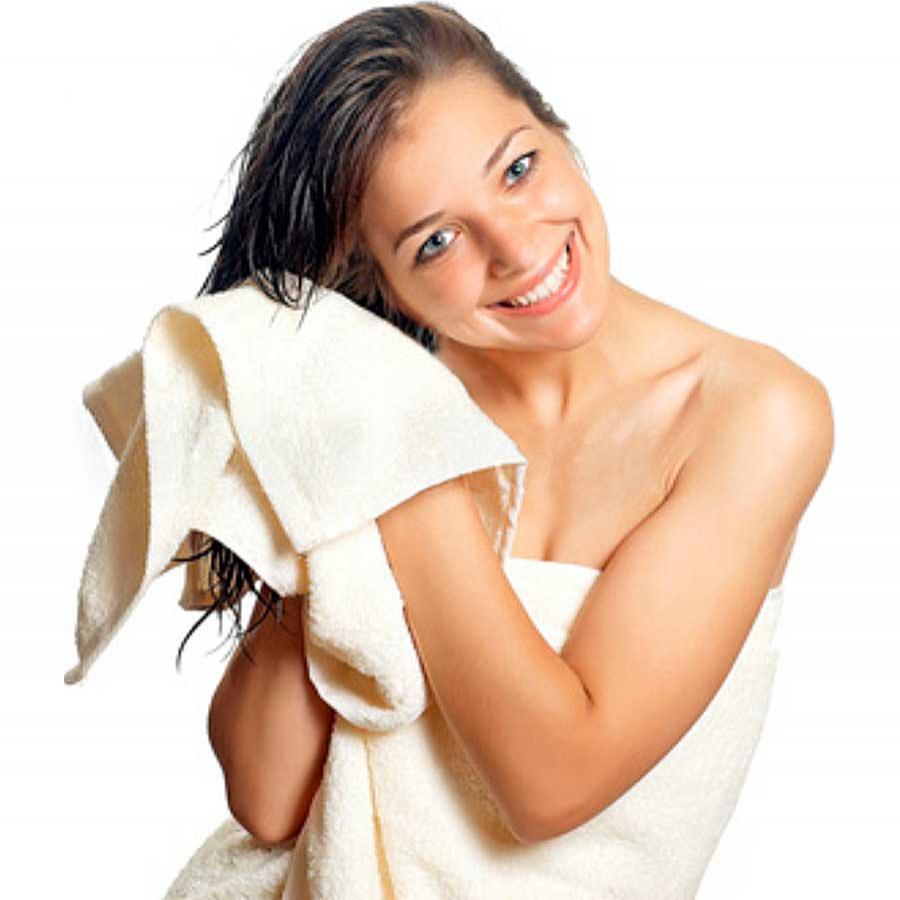 Water you'll love.
The safety you want with water like you've never had. Softer hair. Whiter whites. Shinier fixtures.
Learn more >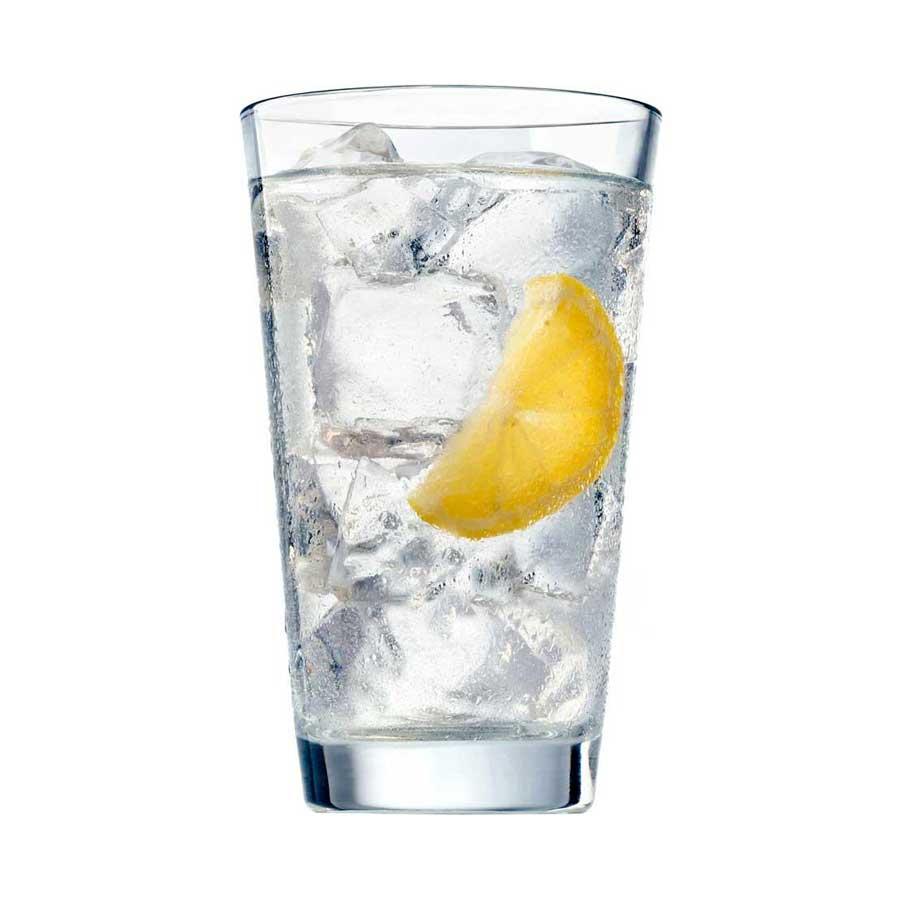 Clean ice. Nice.
Taste the difference.
Home or business,
whole house or a compact under-sink system,
we'll hook you up.
Learn more >