Bill Bradford, El Pescadero
Owner, Ocean Oasis Resort and Spa.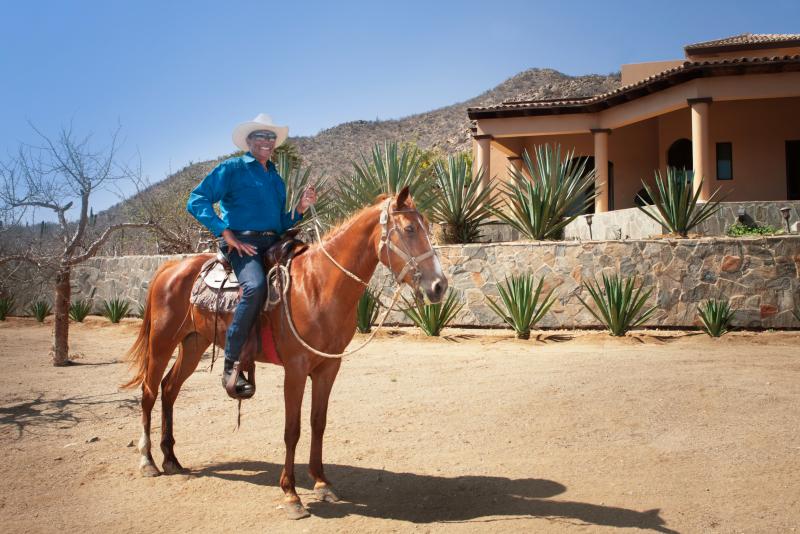 "I SWITCHED TO WATER WAYS BAJA BECAUSE MY FORMER SYSTEMS WASTED WATER, USED ELECTRICITY AND WERE HIGH MAINTENANCE.

I'm off grid. Everything is run on solar. Being conscious of my solar system, the pump was going on all the time to produce a small amount of purified water, with most of the water wasted. I did a lot of research on water purification. It was difficult to find a system that would just clean your water. Everybody wanted to use chemicals, or take away all the minerals.

Now, I have three Water Ways Baja systems. I put a system in my rental house, and one in the yoga studio I'm building. I want them to have the same quality water that I enjoy. I've recommended Barbara to at least a dozen people."