Perfect Purification.
Meet Water Ways Baja
Water Ways Baja® provides our community with exceptional water through innovative filtration technology and extraordinary service.
We are the leader in residential and commercial water treatment in Baja California Sur. Our expertise, products, service and track record are why we are recommended by the best builders and architects in the area.
As long-time members of the Water Quality Association (WQA) we're held to the highest ethical standards, and we love it.
In a world wishing for integrity and authenticity, we're the company you can trust.
Having the most extensive knowledge and experience with our local water, we are honored to serve hundreds of clients who love their water.
Just check out what some of them say about us.
Learn more >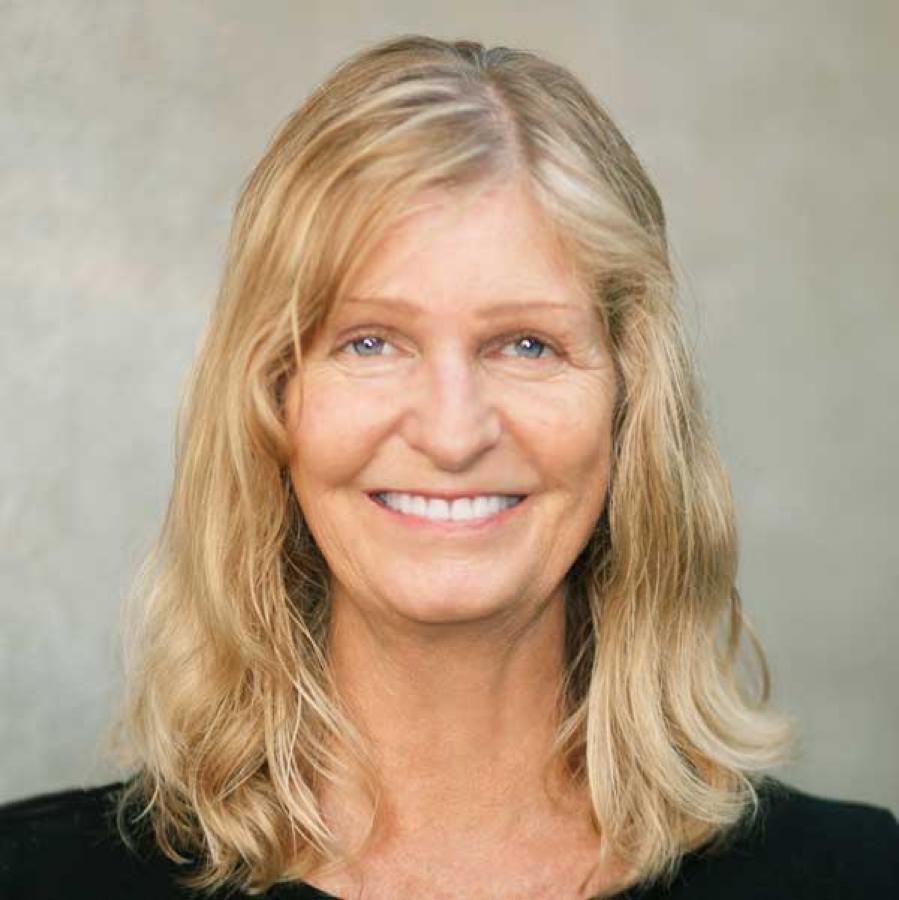 Barbara Manfrediz
Water Ways Baja Founder and CEO
Barbara has a passion for problem solving and inventing functional items that impact daily life.
As a resident of Todos Santos, she fell in love with its fresh, vibrant food, wild nature, expansive beaches and warmhearted community.
And yet, something was missing… clean, healthy drinking water.
So, she fixed that. Barbara made it her mission
to study and work with the local water.
For the past ten years, she's tested water throughout Baja California Sur and developed filtration systems specifically designed for our area. Her knowledge and expertise are combined with a high level of integrity and responsibility that demands rigorous standards for Water Ways Baja, as well as all the people and products associated with it. She's a proud member of the Water Quality Association, International Water Association and the American Water Works Association.
When she's not brainstorming new ideas for the company or geeking out on water test results, you will likely find her diving headfirst into a community project to reduce environmental impact like Desplastificate Todos Santos-Pescadero, or completing advanced training programs
with her Belgian Malinois rescue dog, Lobo.
Barbara lives in Todos Santos with two dogs, two horses, six chickens and her man.
See her featured in Lonely Planet and Water Quality Magazine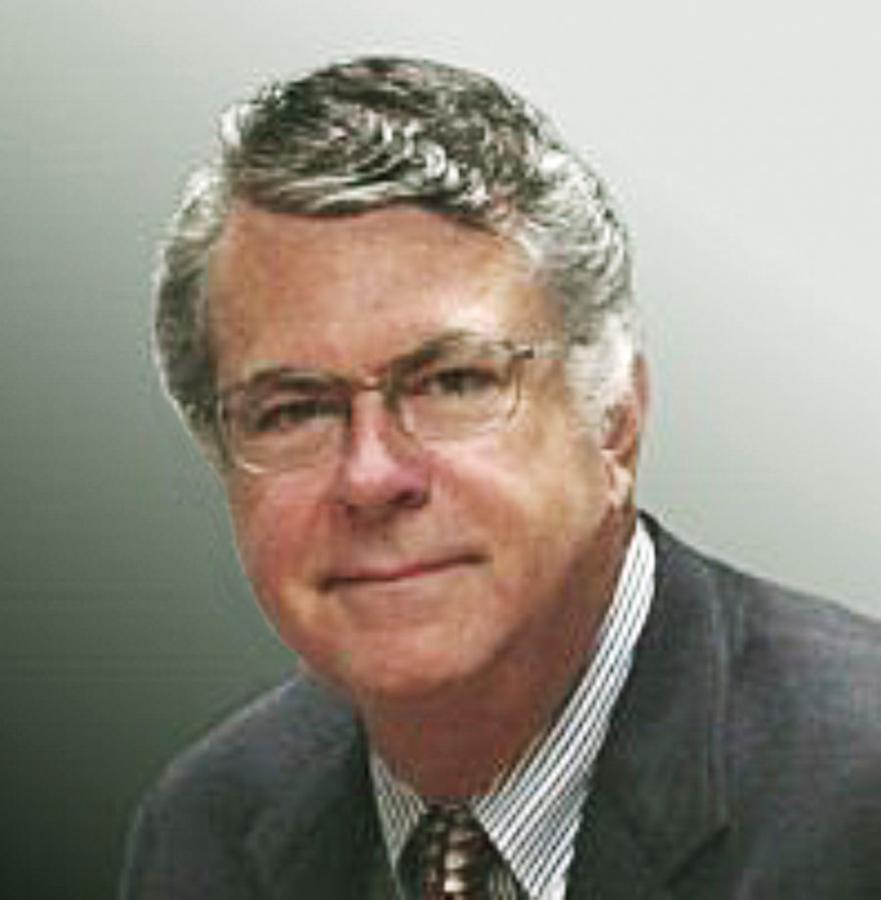 Charles F. "Chubb" Michaud, MWS
Chief Technical Officer,
Master Water Specialist,
Water Ways Baja Systems
Designer and Consultant
Chubb is recognized as a world­ class authority
on water quality improvement.
He holds the highest water certifications available,
and he is the 2014 recipient
of the Water Quality Association Hall of Fame Award,
the highest honor bestowed by WQA for a lifetime of dedication and service to the water quality improvement industry.
He has authored more than 100 highly regarded articles on water.
He is the CEO and Technical Director for Systematix
in Buena Park, California.
Learn more >