You've got options.
Introducing the most technologically advanced,
economical and ecological
Water Ways Baja® Q Series water purification systems,
Mini systems, and state of the art pumps.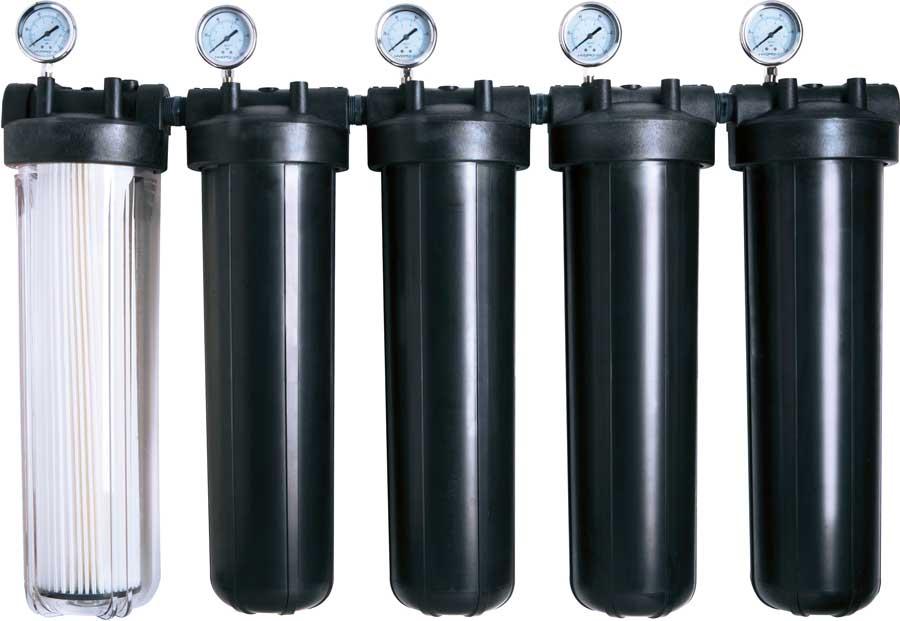 Q Systems
Whole house. Whole life.
The #1 water purification system in Baja - times two.
Our flagship system, the Quatro, just got a whole lot better.
The new Q Series elevates water purification
to an advanced level of performance.
Custom configured to match your water and your needs.
Highest technology purification and anti-scale.
No electricity. No wasted water.
Learn more >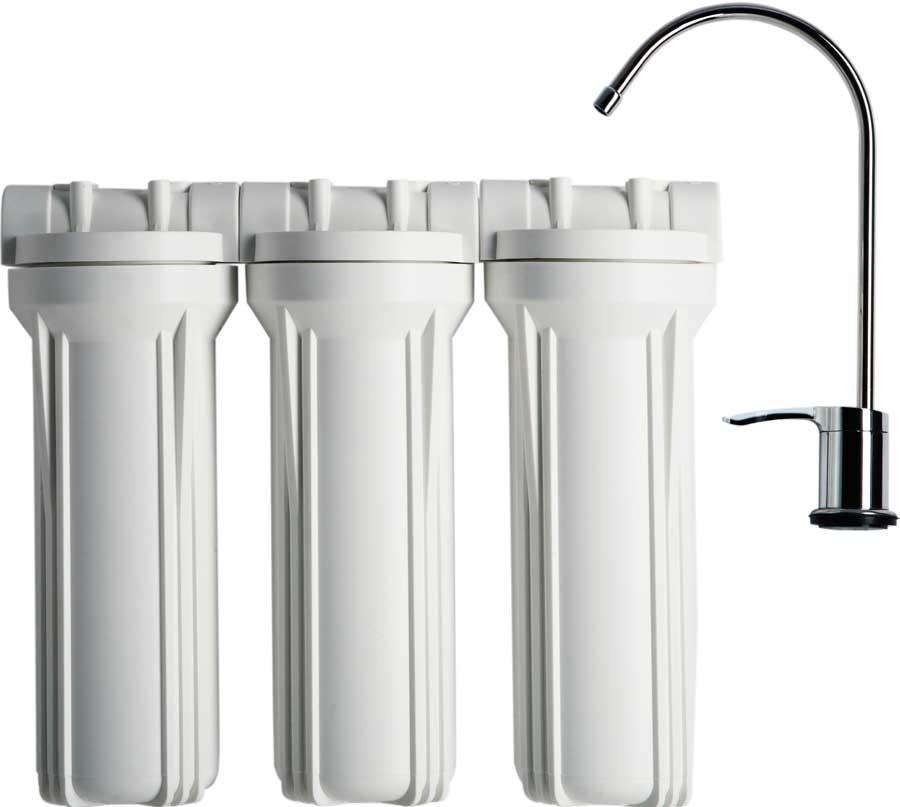 Mini System
Big things. Small package.
Performance beyond its size.
The Mini features a compact system that fits snuggly under your sink,
with a high quality modern faucet.
Eliminate trips to the store, and that massive garafon on your counter.
Continuous flow water and purified ice.
No electricity. No wasted water.
Learn more >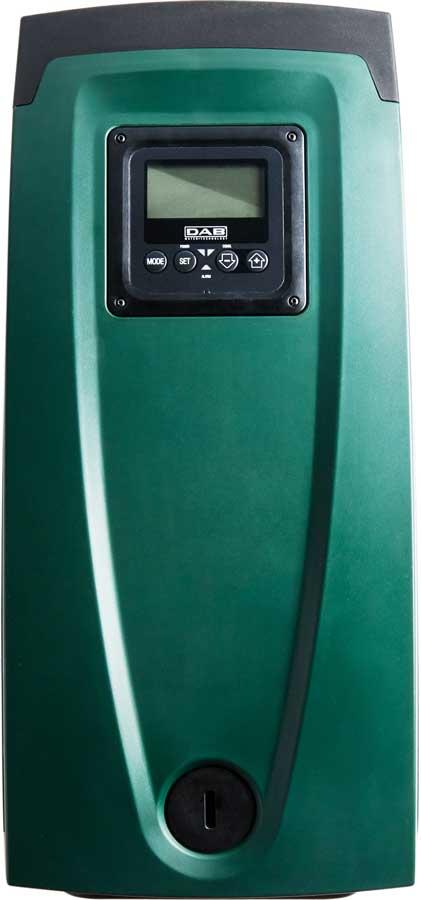 DAB E.sybox
Get pumped.
Our variable speed smart pumps feature the most advanced technology.
Enjoy constant pressure the way you want it.
Like a fire hose or a soft stream, your water works like it's supposed to.
Manufactured to the highest specifications by DAB in Italy.
Learn more >
Service and Maintenance
from Water Ways Baja
®

Experts
We take care of everything.
Our 99% client retention rate speaks volumes.
Our program of scheduled annual maintenance by our trusted experts uses proprietary parts to keep your system working perfectly.
We constantly monitor and test changes in our local water supplies
to keep you safe and healthy, reduce costly repairs
and protect your investment.
We're local and the Water Ways Baja team is bi-lingual.
With decades of combined experience, we're right here for you,
only a phone call away.